This summer has been very rainy. My garden has gone nuts, which means a huge harvest, but it also means it's too muddy out there to weed. I lost a tulip tree. It sat in a swamp that used to be my backyard for a week. Bye bye. The lake in my front yard kept coming back.
We tried to go to Holiday World in early July, supposed to be the hottest summer month, but it rained.
Now, a scattered showers and overcast day is the best time to go. No lines! We got to ride some rides twice in a row, or some rides for the first time because there were no long lines in the hot sun.
But this rain was relentless, and eventually cooled the air temperature down to uncomfortably cool when wet. They closed the park early, before a lightning storm hit, and took names of people for free admission on another day. I'm looking forward to it. even though this theme and water park is exhausting. It's built on hills and those water slides have 7 or 8 flights of stairs to the top. That walk back to the car (even though we got good parking because attendance was low) is killer! I'm working out before we go again!
Also, I made a whopping 8 cents. Found in the parking lot. I love finding money.
You know what's going to happen. We are going to go back to school in early August, and that's when it's going to finally be summer. It'll be hot and good swimming weather and we have to make the kids stay indoors and learn.
But let's not think about that now. I have a couple more weeks before I have to think about that. Sort of. I've already been planning. Shh.. don't tell anyone that part of my brain is still on teaching mode.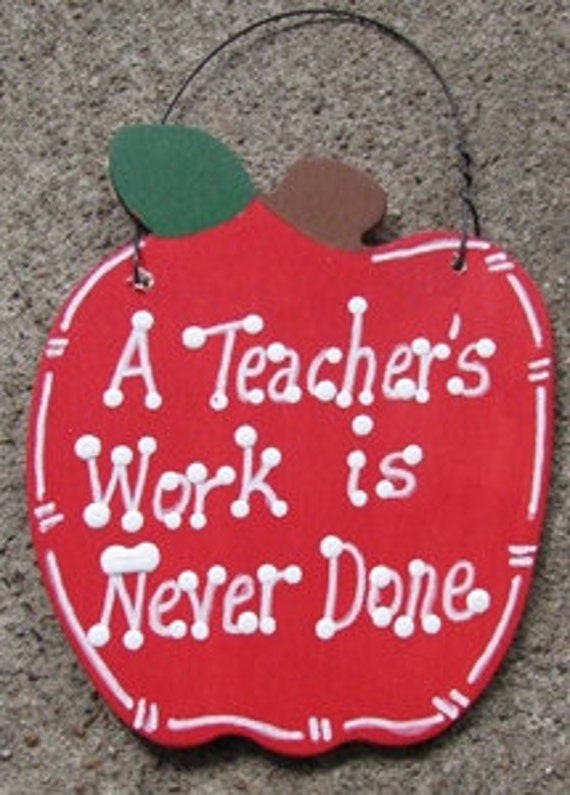 I'm distracting myself with writing for Camp Nanowrimo. I have over 10,000 words. I'm pretty pleased with myself. I couldn't have done it without writing up an outline and using Scrivener.
Here is the basic outline idea.
Scrivener makes this easy.
Love Weiland and Scrivener!